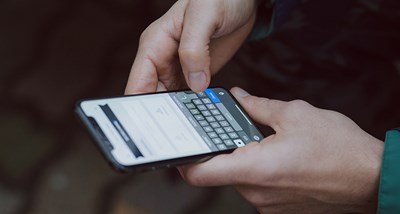 Are you trying to develop your company's B2B digital strategy for 2015 and beyond?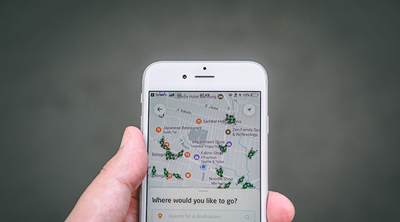 You often hear about mobile becoming more and more dominant in our lives from various media outlets and probably experienced first-hand how ingrained mobile devices are part of our daily life.
The question is seemingly simple enough, Mobile App or Mobile Website?